See How Companies Like Yours are Growing with CPYB
"As the president of the CYBA it is imperative that I have the highest credentials and qualifications. Being a CPYB keeps me up to date with laws, industry innovations and keeps me in-tune with the industry as a whole, both regionally and nationally. The resources are extraordinary and quite invaluable."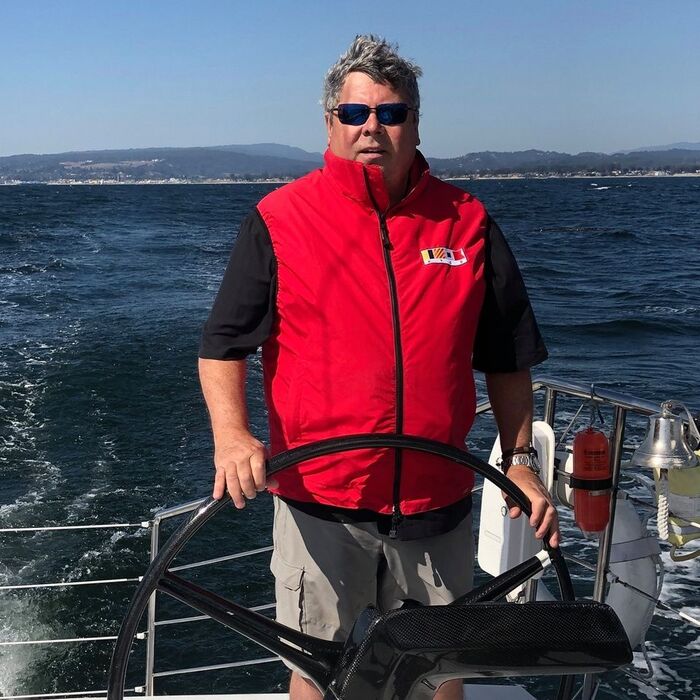 George Sikich
Yacht Broker Kensington Yachts, CYBA
"The network of colleagues and peers I now call friends is a direct result of my dedication to becoming a CPYB. The continuing education requirement keeps me engaged and I became a member of the CAC (CPYB Certification Advisory Council) in 2019 to help promote the CPYB program." If you are considering becoming a CPYB, but not sure if it is worth your time, please call or email me directly and I'll be happy to share my experience.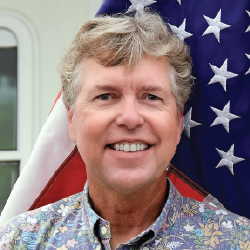 Jeff Merrill
President JMYS, CYBA
"I have always respected the CPYB guys in the industry and have always known they are a step above everyone else. They make a point to continue their education, evolving and growing with the times. People tend to pay more attention to you with the certification and it certainly helps to have the actual knowledge behind the letters."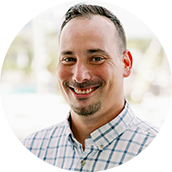 Eddy Denison
Yacht Broker Denison Yachting, IYBA
Previous
Next
Upcoming Pre-Approved Events
←
May 2021
→
S
M
T
W
T
F
S
1
2
3
4
5
6
7
8
9
10
11
12
13

Webinar Host CYBA

May 13, 2021

14
15
16
17
18
19
20
21
22
23
24
25
26
27
28
29
30
31
July 13-15, 2021
Annapolis, MD
An annual series of the FREE, one-day educational programs offered each summer in Annapolis offered through YBAA's partnership with YachtWorld.com.
view event details >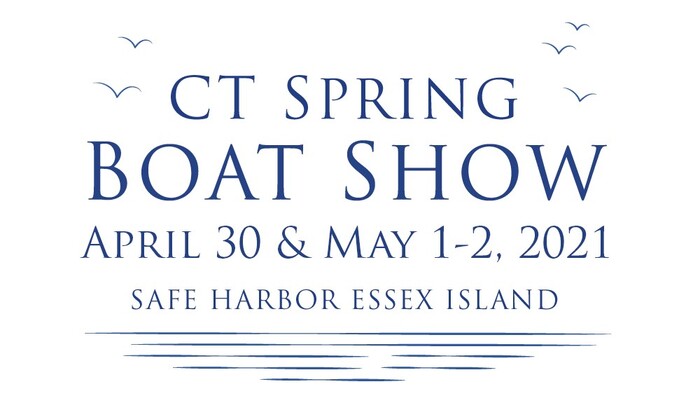 The 5th Connecticut Spring Boat Show will take place Friday, April 30th, Saturday, May 1st, and Sunday, May 2nd-at Safe Harbor Essex Island, 11 Ferry Street, Essex, CT.