See How Companies Like Yours are Growing with CPYB
"As the president of the CYBA it is imperative that I have the highest credentials and qualifications. Being a CPYB keeps me up to date with laws, industry innovations and keeps me in-tune with the industry as a whole, both regionally and nationally. The resources are extraordinary and quite invaluable."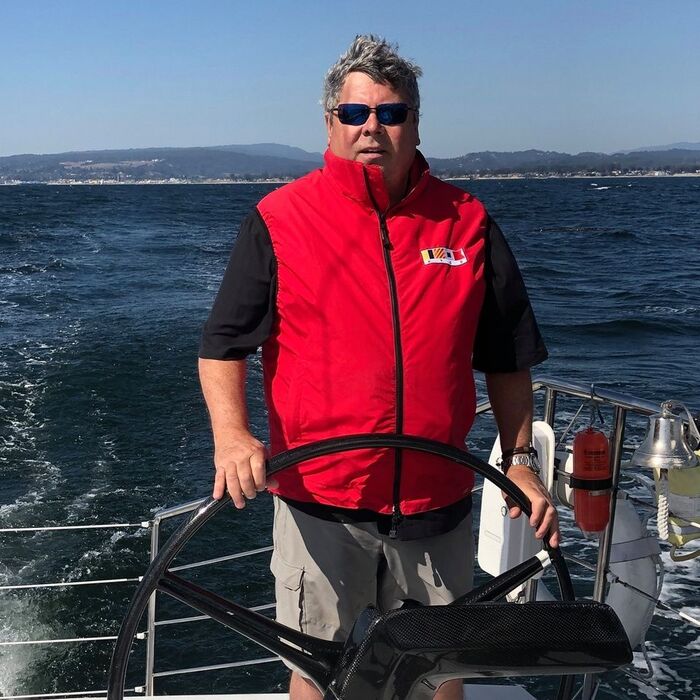 George Sikich
Yacht Broker Kensington Yachts, CYBA
"I have always respected the CPYB guys in the industry and have always known they are a step above everyone else. They make a point to continue their education, evolving and growing with the times. People tend to pay more attention to you with the certification and it certainly helps to have the actual knowledge behind the letters."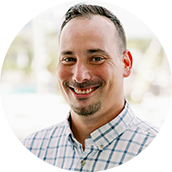 Eddy Denison
Yacht Broker Denison Yachting, IYBA
"The network of colleagues and peers I now call friends is a direct result of my dedication to becoming a CPYB. The continuing education requirement keeps me engaged and I became a member of the CAC (CPYB Certification Advisory Council) in 2019 to help promote the CPYB program." If you are considering becoming a CPYB, but not sure if it is worth your time, please call or email me directly and I'll be happy to share my experience.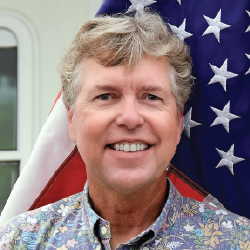 Jeff Merrill
President JMYS, CYBA
Previous
Next
Upcoming Pre-Approved Events
←
January 2022
→
S
M
T
W
T
F
S
1
2
3
4
5
6
7
8
9
10
11
12
13
14
15
16
17
18
19

Eligible for 7 hours of CE

Foxboro, MA

January 19-20, 2022

20

Eligible for 7 hours of CE

Foxboro, MA

January 19-20, 2022

21
22
23
24
25
26
27
28
29
30
31
March 9, 2022
10:00AM-12:00PM
Virtual
The CPYB exam is taken online. It consists of 145 multiple-choice questions. Each question is linked to at least one of the Principal Knowledge Categories/Topics.
view event details >
April 6-8, 2022
Eligible for 7 hours of CE
Annapolis, MD
Sail America's Industry Conference is the place for sailing professionals. The day and a half event feature educational seminars, workshops, and networking events. It has hosted more than 150 attendees in the past and continues to grow.
view event details > Nominations are now open for the 2021 Vincent J. Petrella Chairman's Award.  This award, established in 2019, recognizes a CPYB who exemplifies exceptional service and support in the promotion of the profession and the CPYB program.