Complete Story

01/02/2020
CPYB Spotlight: George Sikich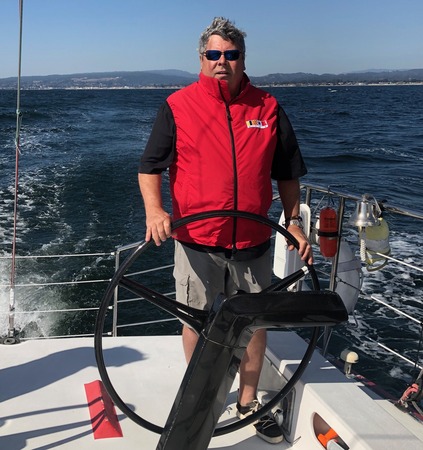 Name: George Sikich
Company: Kensington Yachts
Years in Practice: 30
State/Province: California
What are you looking forward to most about your CPYB Accreditation?:
Access to forums, newsletters, and constant education.
What do you love most about being a Yacht Sales Professional?
I take my business seriously and I have proven that I want to be the best I can.
What do you love to do in your personal time?
Hang out at my Yacht Club, read and spend time with my wife and dogs.
Would you like to be featured in our CPYB Spotlight? Contact Vincent Moulden, CPYB's Digital Media Manager, at vmoulden@cpyb.net.
---